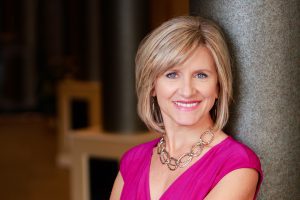 Author • Speaker • Coach • Consultant
Leadership Training to Improve your Corporate Culture
Company leaders who know how and why to put health, wellness, and safety at the top of their priority lists run some of the fastest growing companies in the country because the company culture puts employees first. Whether you have one employee or 100,000, knowing how to build a business based on what naturally motivates your employees to be engaged and productive is key to company growth.
Carol Phillips is a Corporate Culture Strategist who will analyze your company culture, identify critical strengths and costly weaknesses, and ensure the proper systems are in place. As a result, your company culture will increase employee engagement to an exciting new level! Learn More.
---
Hello! Welcome to Your New DIY Health Coaching Guidebook!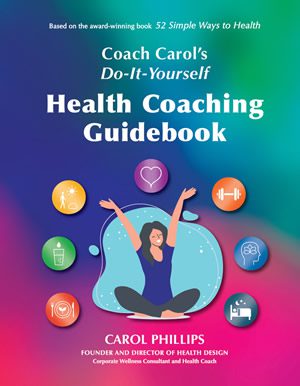 Did you know wellness is about much more than diet and exercise? Too often, people work hard to make healthy choices, without realizing they are sabotaging their best efforts. The result is repeated disappointment and frustration. Are you one of them?
Don't despair! Coach Carol will help you end that vicious cycle!
Based on her award-winning book, 52 Simple Ways to Health, Coach Carol's Do-It-Yourself Health Coaching Guidebook combines short education lessons with action plans and encouragement. And includes lined pages for journaling!
You'll quickly learn to recognize what is holding you back, while making simple, yet effective, behavior changes that are easy to implement. Before you know it, you'll see positive results and feel much better about yourself!
Use this guidebook on your own or with family and friends.
Give yourself the gift of healthy living!
The new YOU begins TODAY!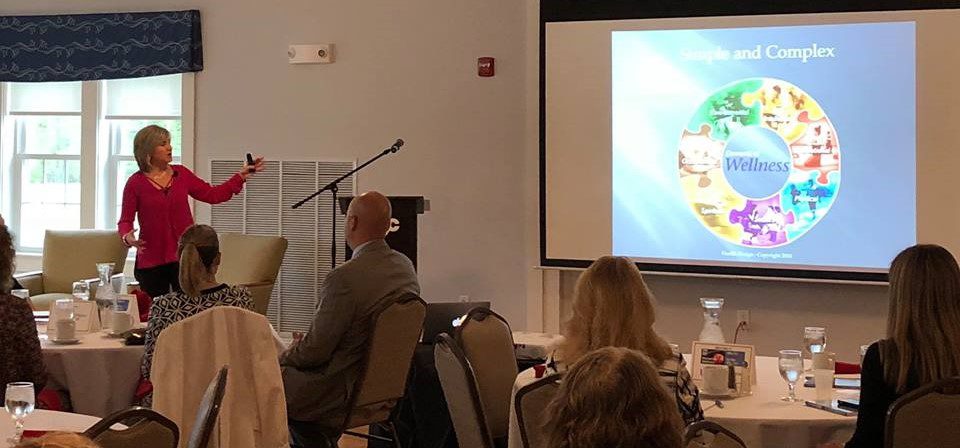 Employee Wellness Presentations to Inspire Self-Care
Are your employees ready to have FUN while learning more about prioritizing their health and wellness? Focusing on the important topic of self-care shouldn't be a boring event, where employees feel scolded for not living up to an unrealistic standard. Health Design believes wellness initiatives should be fun and welcoming, while learning a little more about how to live a healthy lifestyle! Learn More.
Group Wellness Coaching
Humans are social beings with a longing for family, whether it's their home family or their work family. This is why group leadership coaching and group health coaching resonates with business leaders and employees. Moreover, productive, supportive, and casual conversations help everyone learn and grow! Contact Us to Book Your Session.
Safety Training: Emergency Preparedness
Does your company prioritize risk management? Safety training reduces workers' compensation claims and risk of liability! Knowing what to do and how to work effectively as a team, can mean the difference between saving lives and losing valuable employees. Safety first! HEALTH DESIGN will help you implement a highly effective Emergency Preparedness Team! Learn More.
Safety Training: CPR/AED, First Aid, & Bloodborne Pathogens
Health Design offers a range of American Heart Association onsite certification courses to keep your staff trained and ready for any medical emergency. Knowing what to do can not only save lives, but can reduce your workers' compensation claims and related costs. Learn More.
Safety Training: Active Shooter Training
Health Design is a certified FEMA Emergency Management Institute provider for Active Shooter Training. What is more important than being prepared for one of these types of emergencies? In addition, employees feel safer 24/7! Contact Us To Book Your Training.
Keynote for Your Next Great Event
Carol Phillips (Coach Carol) is a nationally sought-after Keynote Speaker and the Award-Winning Author of 52 Simple Ways to Health. Want to make your next event memorable and valuable for your attendees? Contact Carol to set up your first great meeting to get the ball rolling!