Does your company prioritize health, wellness, and safety?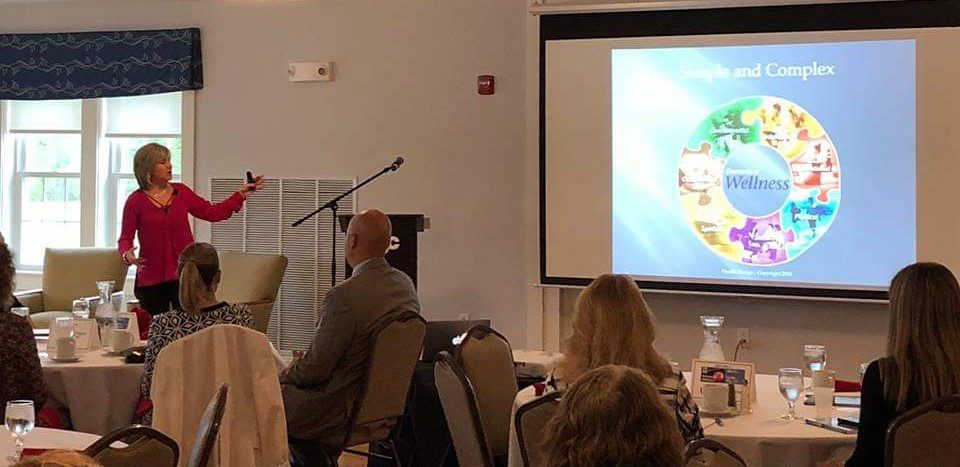 Most companies don't realize the huge impact these areas have, not only on their profits, but how they effect every area of their businesses. This often results in countless direct and indirect financial losses that employers struggle to see because they don't receive a monthly bill for these significant costs.
Did you know that employee turnover costs an employer, on average, one-third of the employee's annual salary?
Did you know that if you don't prioritize employee wellness, you are losing, on average, $3,500 per employee/per year? Do the math for your company.
Would you like to know the best ways to earn employee loyalty, reduce turnover, and increase profits?
Company leaders who know how and why to put health, wellness, and safety at the top of their priority lists run some of the fastest growing companies in the country. Whether you have one employee or 100,000, knowing how to build a business based on what naturally motivates your employees to be present and productive is key to company growth.
Health Design can help your company learn the simple, inexpensive strategies necessary to build a workforce that is dedicated, hardworking, and eager to help your business maximize success. Through our Executive Leadership Training, your business leaders will learn to implement crucial strategies that result in dedicated employees and record profits!
Ask about our 6-Session Success Series designed to teach your company how to implement a winning culture of wellness and productivity!
CONTACT US today to learn more!