Corporate Wellness Strategist, Author, Speaker, Health Coach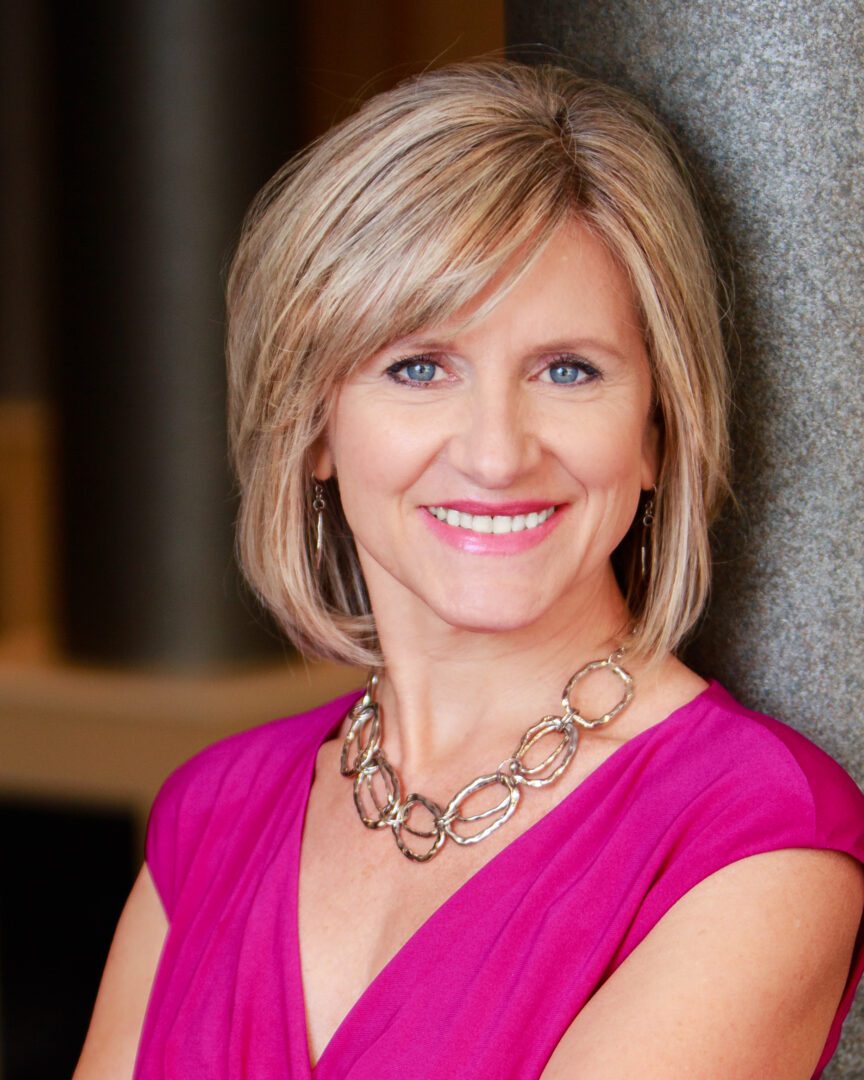 Carol Phillips, is an author, speaker, and wellness coach/consultant. She is the multiple award-winning author of 52 Simple Ways to Health and Coach Carol's Do-It-Yourself Health Coaching Guidebook.
"Coach Carol" has helped countless employers and employees create a winning culture of wellness using her proven techniques. Employers who prioritize health and wellness, coupled with engaged employees, results in reduced turnover, increased productivity, and thriving businesses.
As a sought-after keynote speaker, Carol entertains audiences and gives them the tools they need to positively transform their lives.
With 30+ years of health and wellness experience, Carol holds degrees in Exercise Science and Health Education. Her master-level classes focused on designing and implementing employee wellness programs. She was one of New Hampshire's first Wellness Coordinators when former Governor Lynch issued an Executive Order designed to promote health and wellness to NH State employees and their families.
A 2017 graduate of the Greater Manchester Chamber of Commerce Leadership program, Carol enjoys giving back to the community. She is also a contributing writer for Landmark Benefits.
Carol is based in Manchester, NH.
Looking for a great speaker? CLICK HERE to check Carol's availability.
"Carol Phillips is among the most talented and results-driven wellness professionals in the United States. With a deliberate and compassionate approach to improving the lives of as many people as possible, Carol has transformed the lives of countless individuals. This has resulted in significant improvements to waistlines and the corporate bottom line." 
-Tom Harte, President; Landmark Benefits