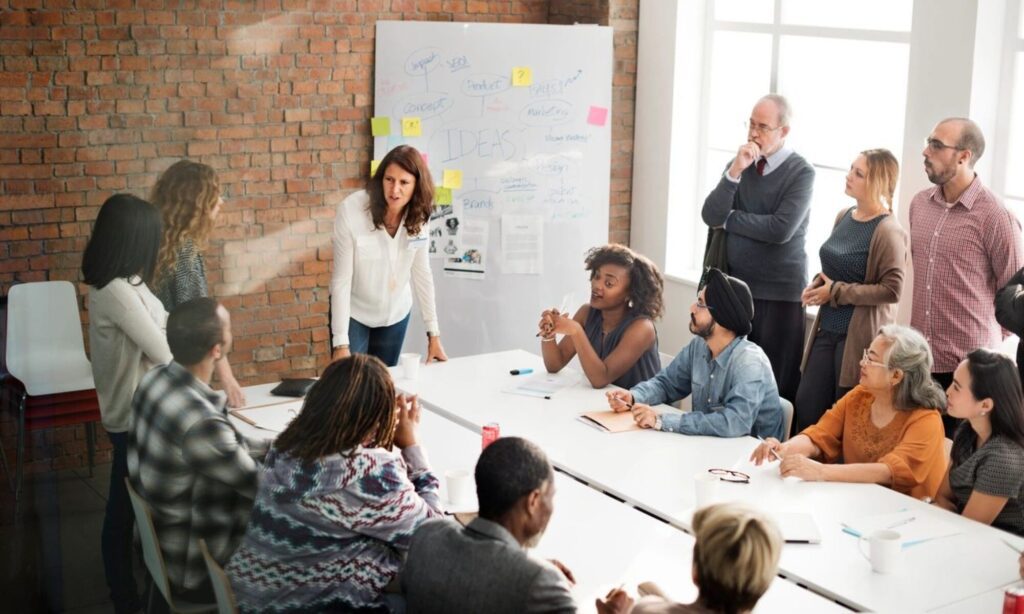 Health Design was founded in 2012 by Carol Phillips, a health and wellness expert whose passion is helping companies create healthier and happier worksites! In addition to significantly improving job satisfaction, a culture of wellness results in countless benefits, including reduced costs and increased productivity.
Health Design offers a wide variety of health, wellness, and safety services, including:
Corporate Wellness Strategy
Executive Leadership Training
Wellness Consulting and Seminars
Individual and Group Health Coaching
Emergency Preparedness Training
CPR/AED Certification Classes (American Heart Association)
First Aid Certification Classes (American Heart Association)
Bloodborne Pathogens Certification Classes (American Heart Association)
Active Shooter Training
And much more!
Our services are consistently rated Excellent by our clients.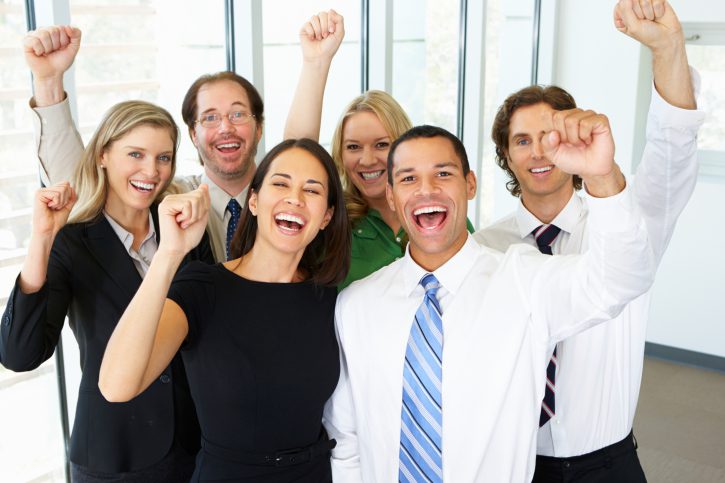 CHECK THIS OUT…
WHY FOCUS ON EMPLOYEE HEALTH & WELLNESS?
FACT: Companies who do not prioritize health & wellness lose an average of $3,500 per employee annually. For a company of 50 employees, that's a whopping $175,000 each year or $673 every single workday.
Do the math for your company! How much is your company losing every year?
# of employees X $3,500 = $______________
Can your company afford to keep losing this amount of money?
CONTACT US today for a FREE Health, Wellness, and Safety Assessment!