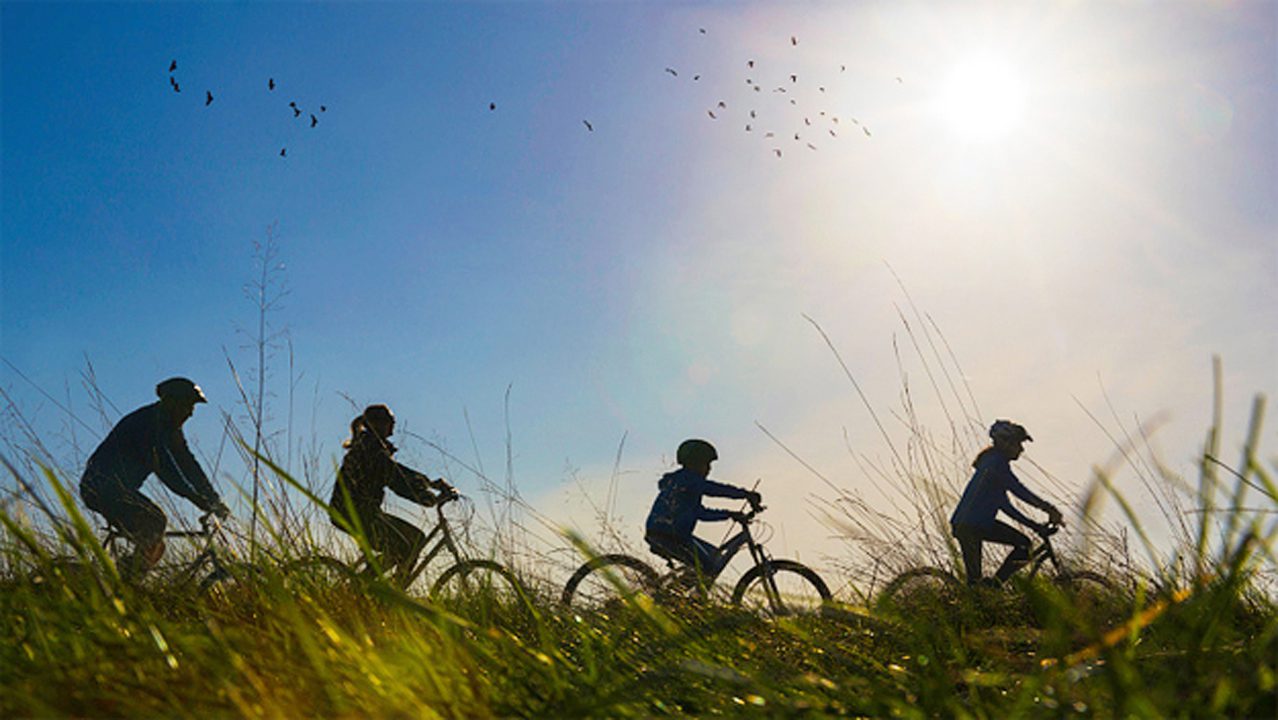 Get Outdoors and into Wellness
By Carol Phillips
Welcome to spring! Some people call it "mud season," but I prefer to focus on the warmer days ahead and watching the daffodils pop up out of the thawing ground… as I watch my sneakers sink in the mud. As we spend more time outdoors, here are some ideas to incorporate wellness into every activity:
Slather on the sunscreen.
It's easy to forget to apply sunscreen when the temperatures are not as high as in mid-summer, but we can still get burnt and create a higher risk of skin cancer in any season. Has your sunscreen expired? The Food and Drug Administration requires sunscreens to be effective for at least three years. Not all sunscreens list an expiration date on the container. In that case, I write the year I purchased the sunscreen in permanent marker on the container. Be sure to apply an effective amount, re-apply according to instructions on the label, and apply to all exposed areas of skin. Use sunscreen all year long on exposed skin, not just in the summer. Best to apply 20 minutes before going out in the sun and at recommended intervals throughout your time outdoors.

For Adults: Check out 365 by Whole Foods Market Sunscreen, SPF 50, Coconut Vanilla, Formulated without Formulated without Octinoxate, Homosalate, Oxybenzone, or PABA. Made without Parbens, Phthalates, or animal ingredients. https://amzn.to/3NFg3jy

For Kids: Check out 365 by Whole Foods Market, Sunscreen for Kids, SPF 50, Fragrance-Free, Formulated without Octinoxate, Homosalate, Oxybenzone, or PABA. Made without Parbens, Phthalates, or animal ingredients. https://amzn.to/3O69ypM
Take a water bottle with you.
Staying hydrated is always important, but it's easy to overlook when we are excited to get outside for longer periods of time. A great healthy habit is to purchase a water bottle that you like to use (not too big or too small, easy to clean, easy to open, etc.) and keep it next to your purse, wallet, or keys to remember to take it with you.
Check out this beautiful water bottle with a filter!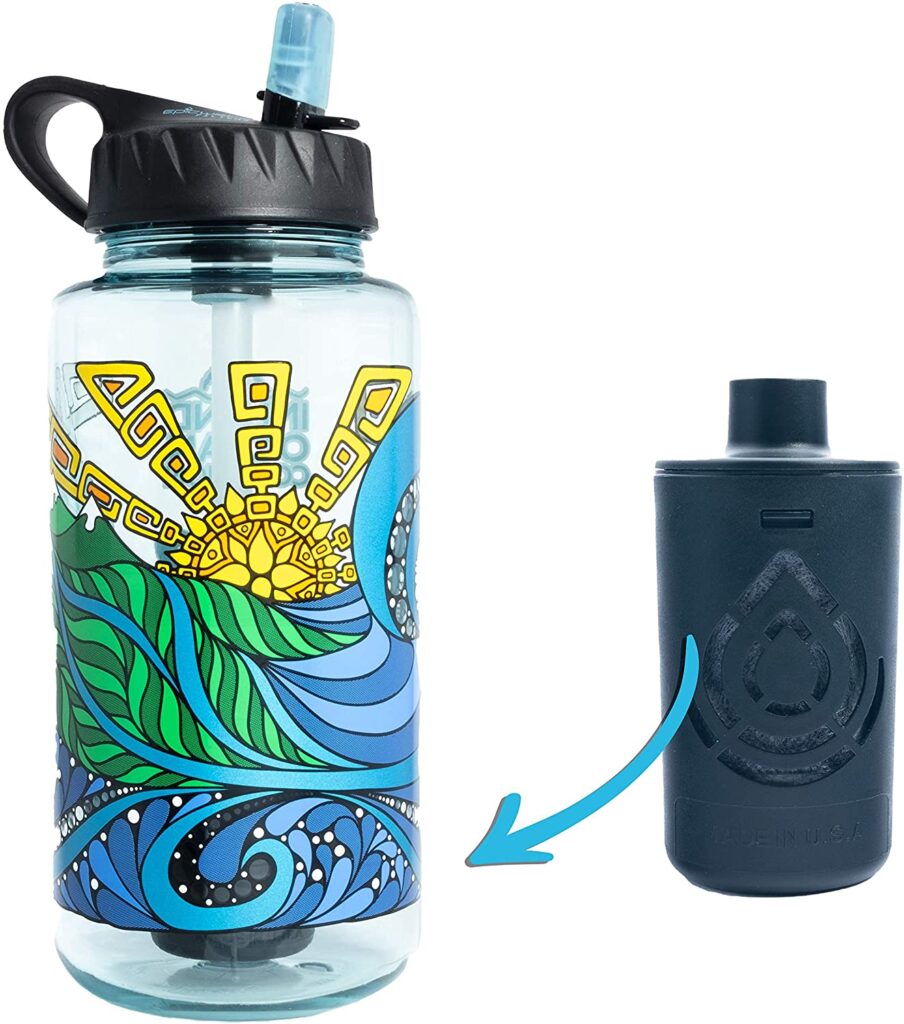 Epic Nalgene OG | Water Bottle with Filter | USA Made Bottle and Filter | Dishwasher Safe | Filtered Water Bottle | Travel Water Bottle | BPA Free Water Bottle | Removes 99.99% Tap Water Impurities. https://amzn.to/3Hbpu7H
Keep a small lunchbox or cooler in your vehicle.
This simple addition to your wellness routine will make it easier to pack a healthy lunch and snacks. This will also help you avoid purchasing unhealthy fast food on the days you're out longer than expected. So, treat yourself to a new lunchbox you love because cool lunchboxes aren't just for kids anymore!
Make the most out of yardwork.
Yardwork is a great way to improve wellness, as long as we remember to include a few precautions. Wear a hat and sunscreen, stay hydrated, apply bug spray to clothes instead of directly on the skin, and stretch afterward to reduce the dreaded next-day muscle soreness, especially if you don't pace yourself. But remember…muscle soreness is also a natural side effect of challenging the muscles, which helps them to become stronger!
How CUTE is this sunhat?! Order yours here: https://amzn.to/3zx4zKK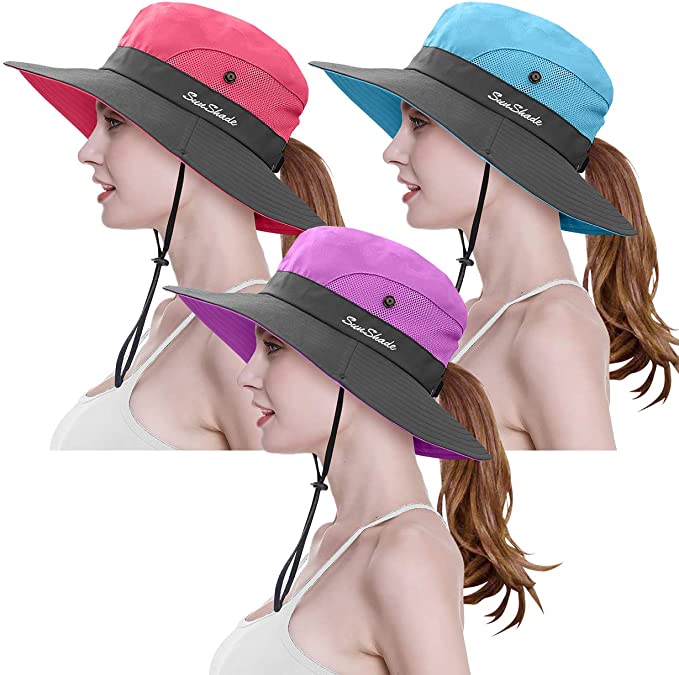 Spend time with your friends and family.
After the cold weather is gone, it's sometimes easier to catch up with family and friends. You can walk, exercise, and visit with these special people outside. Try some new activities (tai chi or yoga in the park, kayaking, biking) or fall back on past activities you love to do with your loved ones. It's also a good time to look for outside events, including spring arts festivals, parades, and food festivals. Being in touch with others is an important component of wellness and who doesn't love some fun social time after the long winter?
Have you tried kayaking? There's nothing like being so close to the water!
Intex Excursion Pro Kayak Series: https://amzn.to/3O9NuKY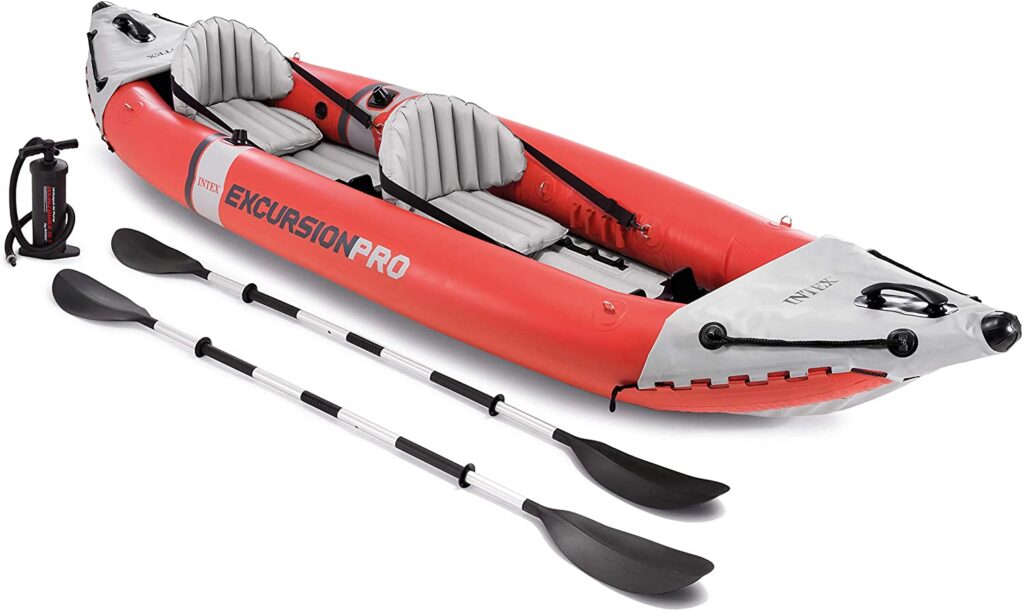 Choose activities you are eager to do.
We all need to take time to enjoy life, without all the demands we place on ourselves. Think about what you would love to do and then do it! If you feel guilty every time you take some well-deserved "me" time, remind yourself that all work and no play is not good for your mental health. And we need to be aware of our mental and our physical health. As a result, you will learn to be kind to YOU and LIVE a little… or a lot!
What other simple actions can you incorporate into your spring activities to stay on a healthy path? Keeping it simple and doable is the best way to live a healthy lifestyle every day!
Need some great health coaching to get started? CLICK HERE to contact Coach Carol!