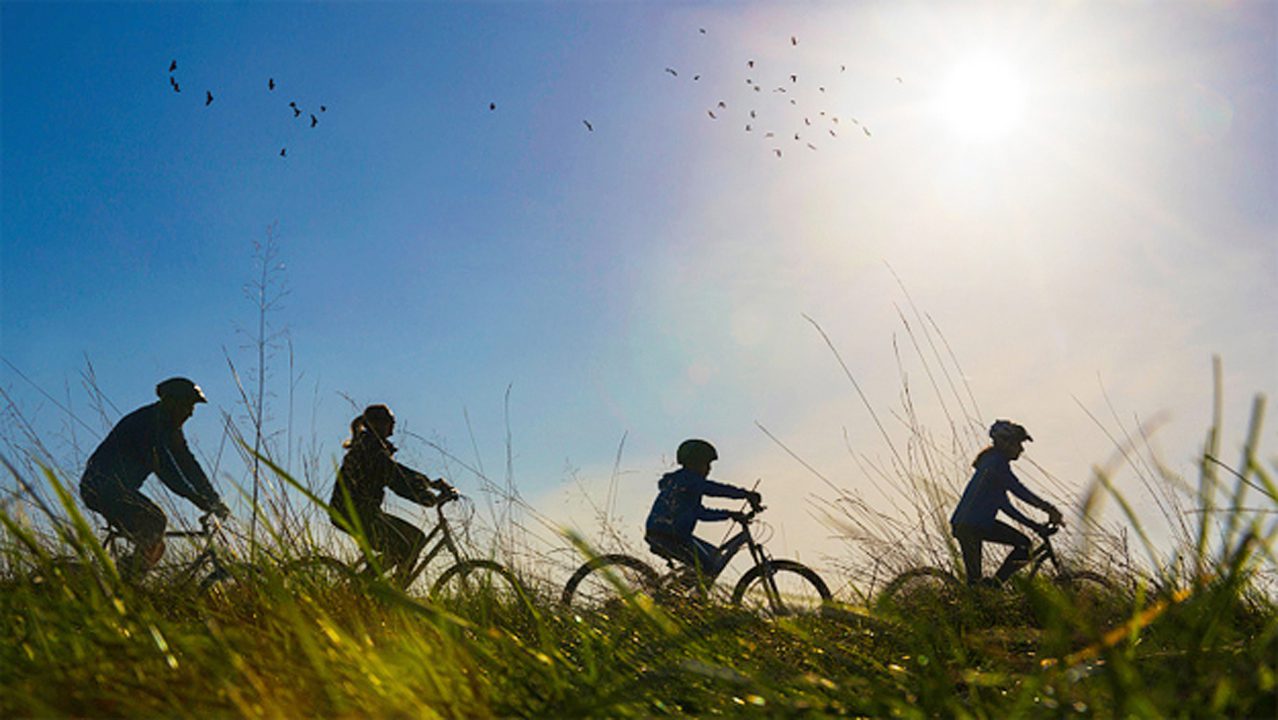 As we all navigate the unchartered waters of the COVID-19 situation, in which many people have been living in home isolation for a month or more, the topic of mental wellness is an important part of the conversation. People are sharing their struggles with feelings of isolation, while juggling the duties of home schooling, working from home or a job loss, and their fears of the unknown.
While we need to address the negative emotions and feelings connected to this pandemic, focusing on the good things that will come out of this situation can be helpful in maintaining a healthy mindset. As we desperately seek a ray of light during these dark times, here are a number of positive actions and results we can look forward to:
Lives will be saved and infections reduced as countless people now know the importance of proper hand-washing to reduce and eliminate germ transmission. Coupled with good hygiene is the importance of physical distancing and wearing a mask to both avoid contracting the disease and transmitting the illness to others. Think supermarket aisles!
Family time and healthy relationships are being prioritized. People are contacting family members and old friends whom they haven't thought about in a while. They are learning to not take their freedom and loved ones for granted. Many families are building stronger bonds with their immediate family members. Board games are being dusted off and played after years of inactivity.
Coping skills have been sharpened and can be applied when dealing with difficult situations in the future. People are also learning the importance of stress management and adapting to change. Parents who never thought they'd be able to teach their children from home are rising to the challenge!
As social beings, we are consciously realizing the importance of staying connected to each other. Technology can be helpful to have digital face-to-face time with extended family members, friends, and co-workers. On the other side, the benefits of unplugging from social media and technology have been realized by people who were previously addicted to their electronic devices, as they seek other diversions.
Globally, we are seeing the positive environmental effects of decreased air and water pollution as industries have been temporarily shut down, and people are driving fewer miles. Hopefully, we will do better conserving resources as the world "re-opens."
Awareness has increased regarding how small acts of kindness and giving can have a huge impact on others. People are learning to better appreciate workers who contribute to our health, wellness, and daily existence, including doctors, nurses, EMTs, paramedics, supermarket employees, cashiers, restaurant workers, and teachers, to name a few.
Many people are beginning to exercise who hadn't previously. If you're stuck at home, there are many options, including streaming online classes (many are free), running, walking, or biking outside: remember to socially distance. You can finally dance as if no one is watching! While outside, people are meeting their neighbors and are beginning new friendships. In this vein, we have been reminded of the needs of the elderly and the ill, including their common struggles with isolation and loneliness, and are taking actions to obviate their needs.
People are learning what they can live without. Priorities have changed, often for the better. We're finding we're tougher than we thought.
People are learning the importance of planning for emergencies in health, wellness, finances, and comfort measures. We have a renewed interest in the importance of self-care. We are also learning to live in the moment as city and/or state guidelines change.
What other benefits do you see resulting from this situation? Keep focusing on the positive changes. Sharing them with others can help all of us to feel less fearful and more hopeful. Remember Dickens: "It was the best of times, it was the worst of times."
It will get better. Stay well, everyone!