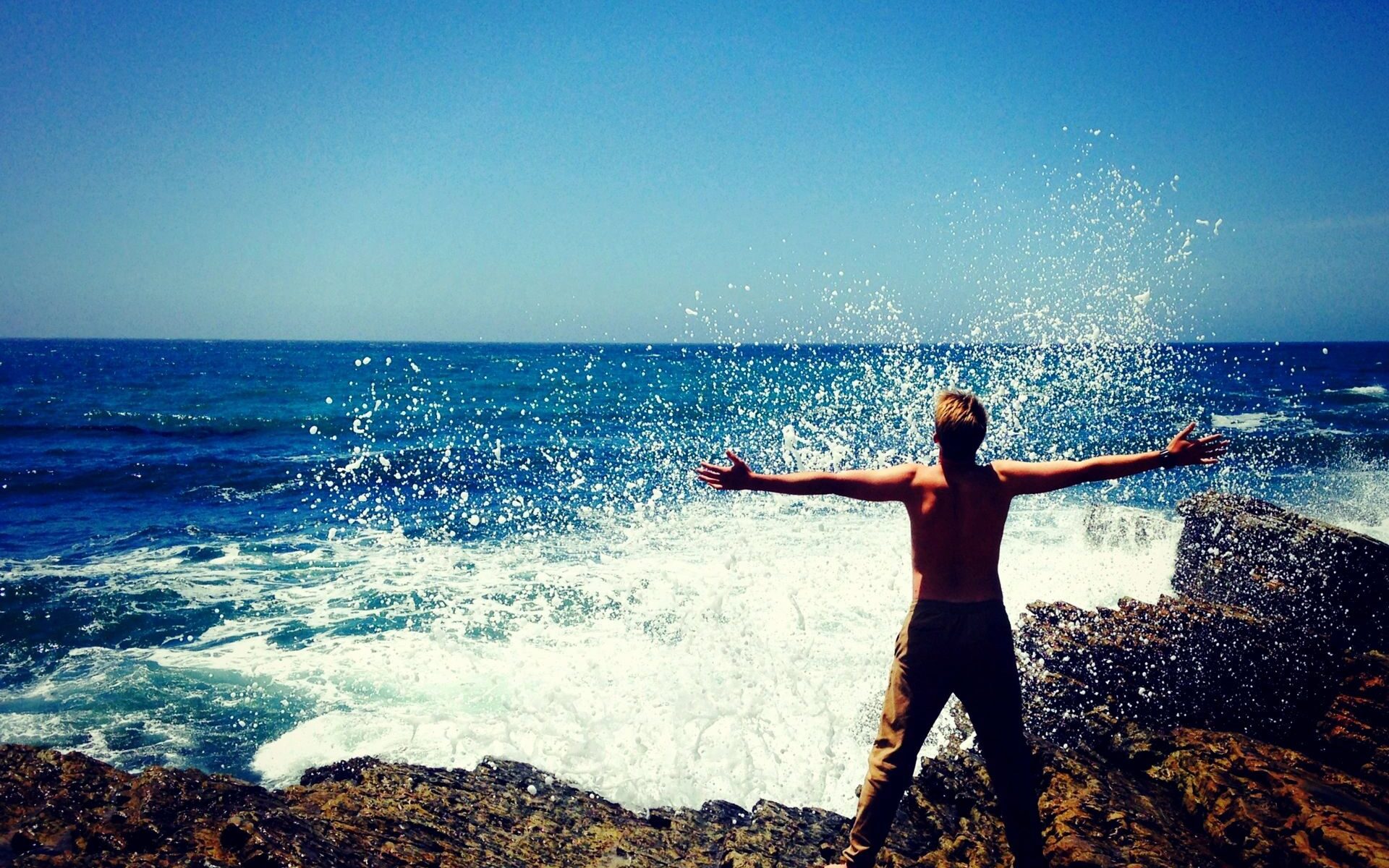 By Carol Phillips
Do you consider yourself resilient? When facing difficult times, are you confident you will be able to cope and conquer each challenge as it comes? Using resiliency as one of our wellness "tools" can not only help us deal with trying times, but aids us in returning to a sense of normalcy and helps us maintain better health.
How can you sharpen this tool within yourself?
First, spend some time noticing how you handle stressful situations. Notice your immediate thoughts and actions when faced with unexpected challenges. Do you feel overwhelmed and hopeless? Or is your tendency to remind yourself that everything will be fine and then take action to solve each problem as it arises? If you fall into the latter category, you are using the power of resiliency to navigate through any trials.
If you find yourself struggling, here are some ways to begin to build a greater level of resiliency:
Prioritize your daily healthy habits. Focus on simple ways to take better care of yourself, such as drinking an extra glass of water each day, playing with your children to get some exercise and build better relationships with them, or leaving one unhealthy food out of your shopping cart. Each area of life you improve contributes to a better can-do attitude.
Identify emotions that trigger a sense of overwhelm. When highly stressed, what is your greatest emotion? Is it fear, anger, confusion, hopelessness? Discovering your most problematic emotion can help you take control and better the situation. For example, if you identify fear as the strongest emotion, you can ask yourself, "What am I so afraid of? Is my fear justified? How can I begin to put this situation into perspective?" Answering those questions can help you take control of the situation.
Think of similar past situations you found to be difficult. How did you handle them and did you handle them positively? What are some of the coping mechanisms you used that were helpful and can be repeated and improved upon? What struggles can you avoid next time? Use your vast experience to make life easier.
Create a joyful, fun life. Do you work too hard and spend too much time worrying about all the negativity in the world? These habits only add to your stress and leave you less able to bounce back from adversity. Instead, set out on a mission to discover what brings you joy and weave it into your everyday life as much as possible. Take time to relax and be grateful for the fun times, the good people, and the many riches in your life.
Avoid being stuck in indecision. Certain situations that cause us the most stress are not the situations themselves, but the fact that we struggle to make a decision on how we want to handle the situation. Here's a tip: Pretend someone took the decision away from you. What would you want them to decide? What would you not want them to choose? Imagining someone else making difficult decisions for us can give us a glimpse into what we really want. Then, we can take action to move past the stressful trap of indecision.
Create a new habit of seeking a few moments of quiet time when faced with hardships. Make a conscious decision to better handle the inevitable storms of life as you learn and grow. These small but important changes in your thinking will improve your resiliency and you will find yourself reacting to a new challenge with "I've got this!"